For the best in takeaway food...
VISIT SEA WORLD!
There's no better meal than the classic:
Fish and chips
---

---
Only Fresh Ingredients
Fresh fish, fresh kebabs, and fresh potatoes. Top ingredients for a top takeout!
---
---
Classic Chips
Our chips are cooked fresh in clean oil, and contain very little starch.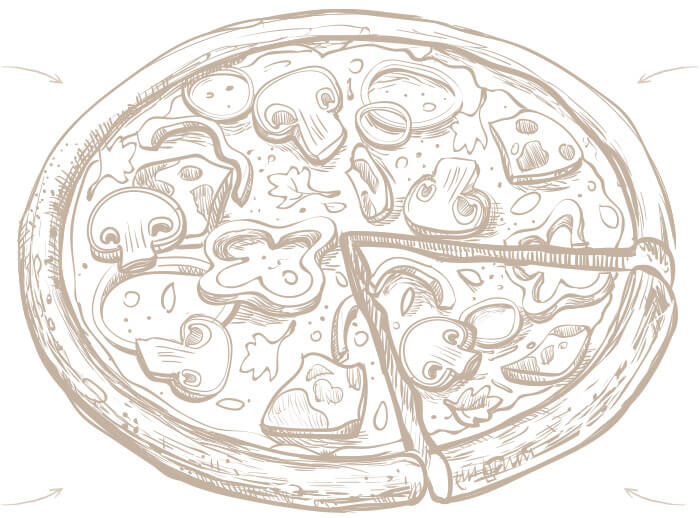 ---
Delicious Burgers
Chicken, beef, and fish—we have a burger to suit everyone's taste.
---
---
Real Turkish Kebabs
Juicy and tender, our kebab meat makes for a tasty treat.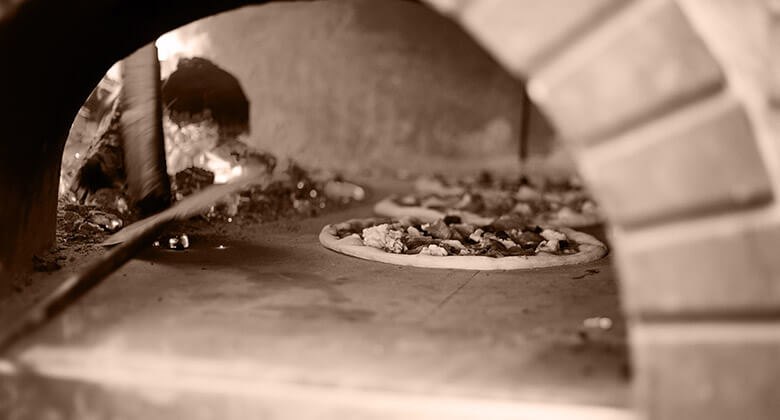 Sea World – A Burnham Village Essential
I've only been the owner of Sea World for 11 years, but the fish and chip shop has been serving Burnham Village here for more than 40 years.
We serve classic English fish and chips and the freshest Turkish kebabs. We believe in only serving the best takeaway food to our Burnham Village customers.
---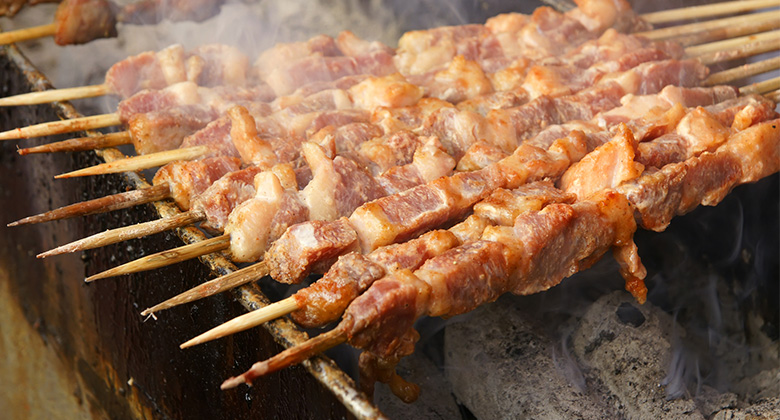 Are You Hungry Yet?
Our burgers are never fried in oil. Instead, they're grilled for superior taste—making them very popular with the local community.
We also serve our Chicken Shish kebabs from the griddle as these are much tastier when cooked this way!
---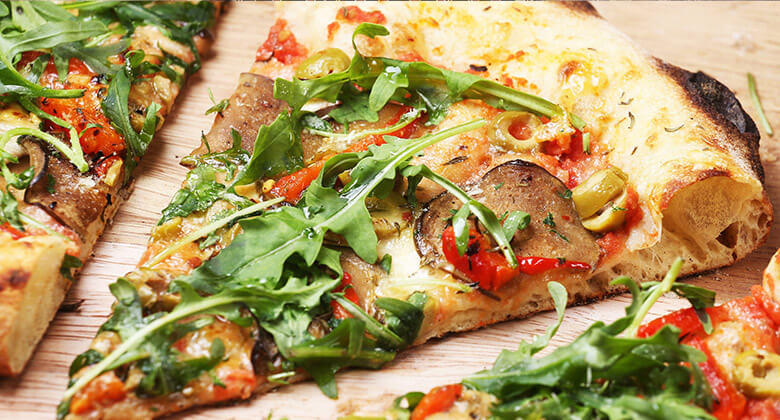 The Takeaway Favourite
The Doner Kebab is a huge hit with our customers. We cut our kebabs by hand rather than using an electric knife machine. A sharp handheld knife slices a much longer cut of meat this way and keeps the kebab juicy—many of our customers have noticed the taste difference!